It is projected that a billion people will die early this century from smoking-related illness. The lack of accurate information is now a primary cause of these deaths.
That is why VIDA News exists.
VIDA News is a leader in tobacco harm reduction news and information, seeking to fight misinformation and challenge the lack of transparency around international health organizations and harmful government policies.
Through original news programming, documentary spotlights, and in-depth reporting, VIDA News amplifies consumers' voices, distributes science-backed information, and improves global communication between consumers, scientists, medical leaders, and policymakers.
We believe harm reduction works (and works best) when it relies on collaboration, evidence, & avoidance of stigma.
At VIDA News, we see a world where people who use nicotine have better information about (and access to) safer nicotine products that can improve their lives and those of their loved ones. And we will continue to fight tirelessly until our vision becomes a reality.
We are VIDA News.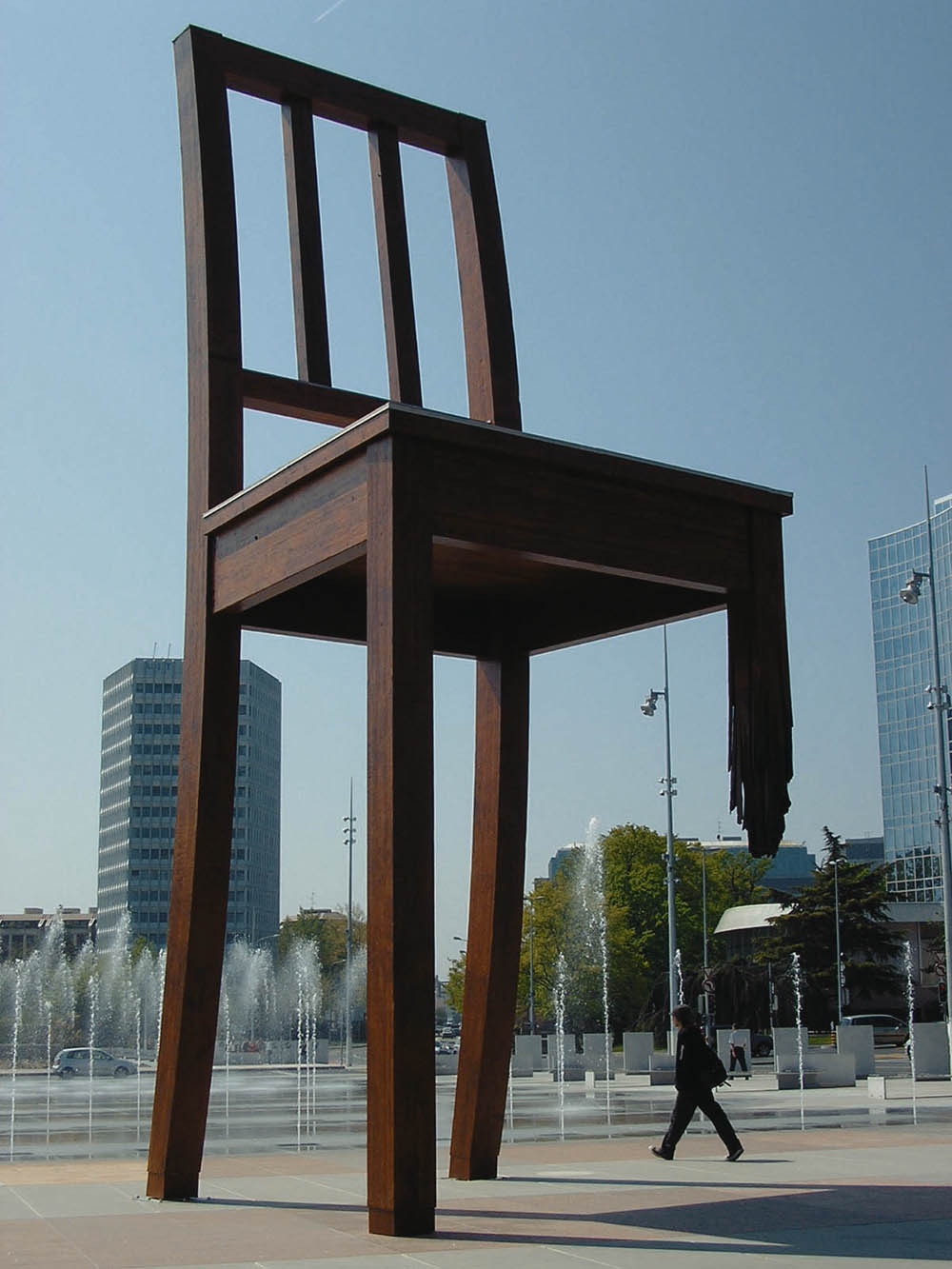 In May 2003, the World Health Assembly ratified the World Health Organization's Framework Convention on Tobacco Control (WHO FCTC) treaty, the first modern-day global public health treaty.
Every two years, the WHO and delegates from the FCTC's 181 member-nations gather at an event called the Conference of Parties (or COP) to discuss the suggested policy measures designed to further the treaty's mission to "protect present and future generations from the devastating health, social, environmental and economic consequences of tobacco consumption and exposure to tobacco smoke."
This type of international cooperation is typically heralded as a positive, however the lack of transparency at these conferences is deeply troubling. At COP8 in Geneva, Switzerland the WHO changed the rules for public entry without warning and banned media attendance of the deliberations that result in new legislation, regulations, and taxes that have both physical and economic implications for nearly everyone on the planet.
We believe that heavily financed misinformation campaigns from corporate interest groups, the lack of transparency from international health organizations, and the WHO's outright refusal to accept tobacco harm reduction methods for 15 years (despite scientific evidence proving it's impact) has led to governmental policies that hurt billions of our neighbors around the globe.
That is why we started VIDA News.
The people affected should have the right to know how life-changing decisions are made. Corruption hides in the darkness and we believe it is the role of the media to let the light in.
71% of global deaths in 2016 were from noncommunicable diseases and the majority of these were related to smoking combustible tobacco. Sadly, the burden of these diseases is rising disproportionately among lower-income populations.
In order to change erroneous & dangerous public perception in the post-truth era, we believe the public needs authentic consumer success stories, along with engaging and compelling information from credible sources.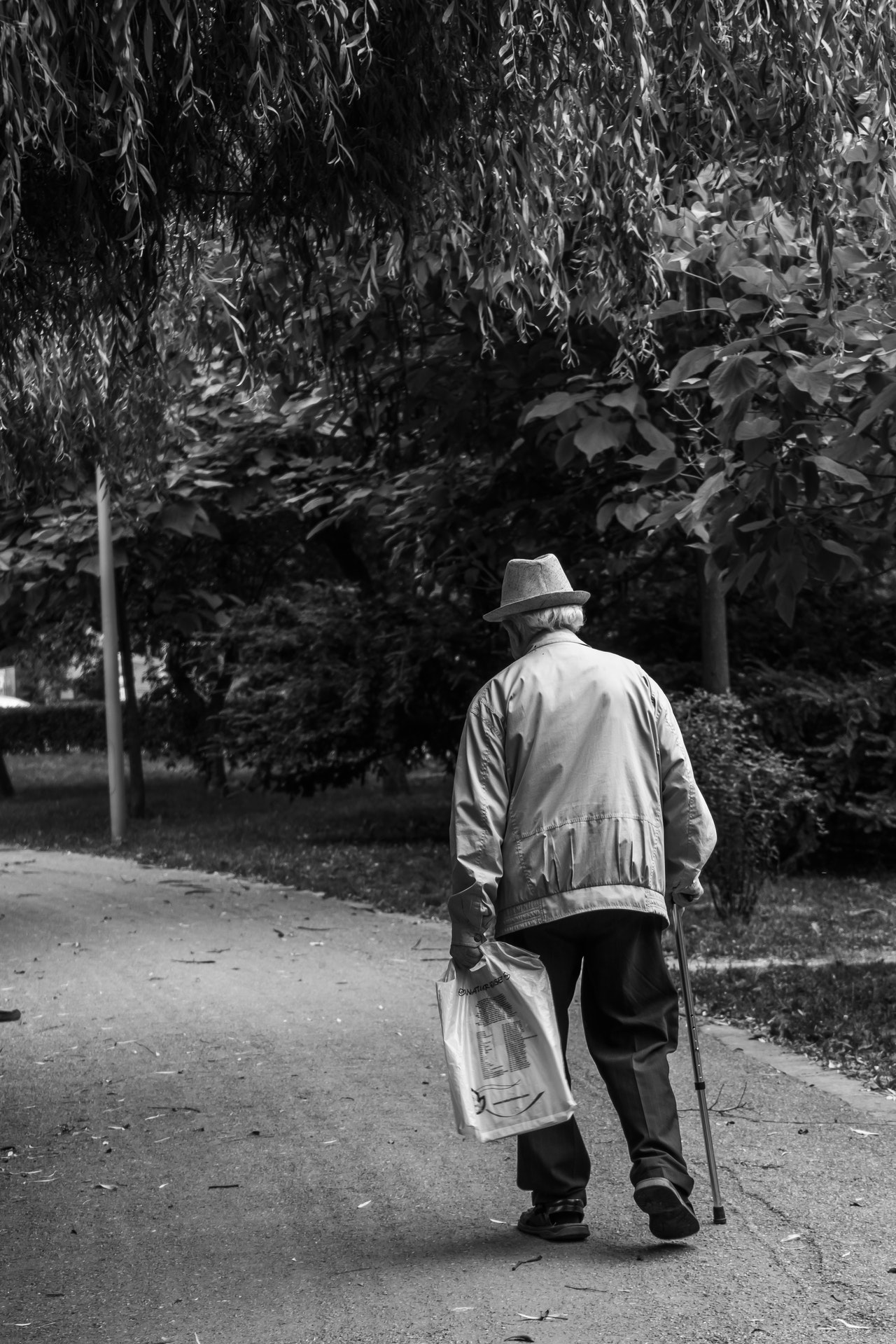 With non stop fear-mongering headlines coming from traditional media outlets, it's important to give consumers, their loved ones, and the engaged Tobacco Harm Reduction (THR) community more scientific information to fight back against misinformation.
We understand nicotine use is a complex situation encompassing a continuum of behaviors from smoking tobacco to total abstinence, and acknowledge that some ways of using nicotine are significantly safer than others. At the same time, we believe in non-stigmatizing, non-coercive support for people who smoke cigarettes and their communities in order to assist them in reducing related harm.
We operate as an independent media organization supported by a mix of volunteer efforts, crowdfunded support, a grant from the Foundation for a Smoke-Free World, generic (non-industry) advertising revenues on platforms like Youtube, and in partnership with independent media funding groups like Filmmakers Collaborative.
To ensure journalistic integrity, all of our funds are unrestricted and our various independent teams have 100% editorial control to report what they are seeing.